State Farm Approved Body Shop in Los Angeles
Over our many years in the auto body repair industry, we've worked closely with all the major insurance providers like State Farm. By doing so, we're able to help customer claims move more quickly, ensuring your vehicle spends the minimum time possible in our State Farm Insurance approved body shop .
We're able to obtain accurate info about your claim by working with your insurance company and leveraging our many industry contacts. With this vital step complete, we can get to work on restoring your car back to its original state.
The Very Best Parts – Guaranteed!
Even though we're an official State Farm approved body shop, we're still in complete control of how we work. That means we are free to obtain the best parts around to use on your repair – something we always aim to do on every job.
You can rest assured that we'll be with you throughout the process, helping you with important support like rental car arrangement and paperwork assistance. Our sole aim is to achieve the best results, which is why all of our labor and parts are guaranteed.
Customers using our State Farm approved body shop get to enjoy a stress-free experience, with our team taking care of everything. Not only do we ensure the best parts are used, but we offer the reassurance of knowing that you're not completely at the mercy of your insurance provider.
Of course, insurance companies are there to help, but they're running a business like everyone else. However, we're there to ensure that no liberties are taken and that your claim is allowed to progress smoothly and fairly.
Do I Really Need Three Estimates?
Don't be fooled by insurance companies who tell you that a minimum of three estimates is required before a claim can proceed, as technically, only one is required. When the estimate given by our State Farm approved body shop doesn't match the one given by your provider, we'll always use theirs instead.
When any additional repair requirements are found, we'll discuss it with your insurance company to get a re-inspection carried out ASAP. Once all new details have been included with your claim, our team will repair that as well!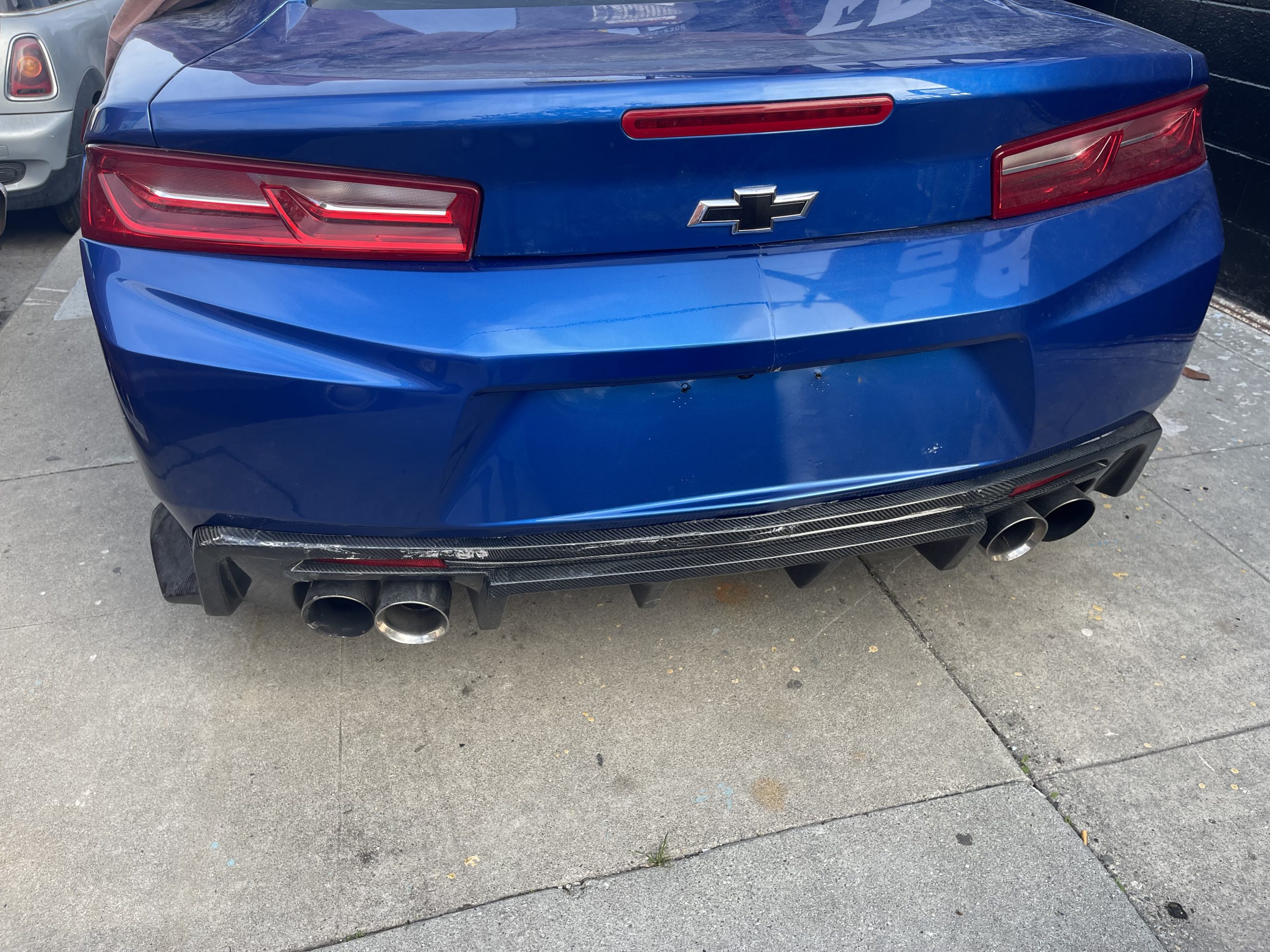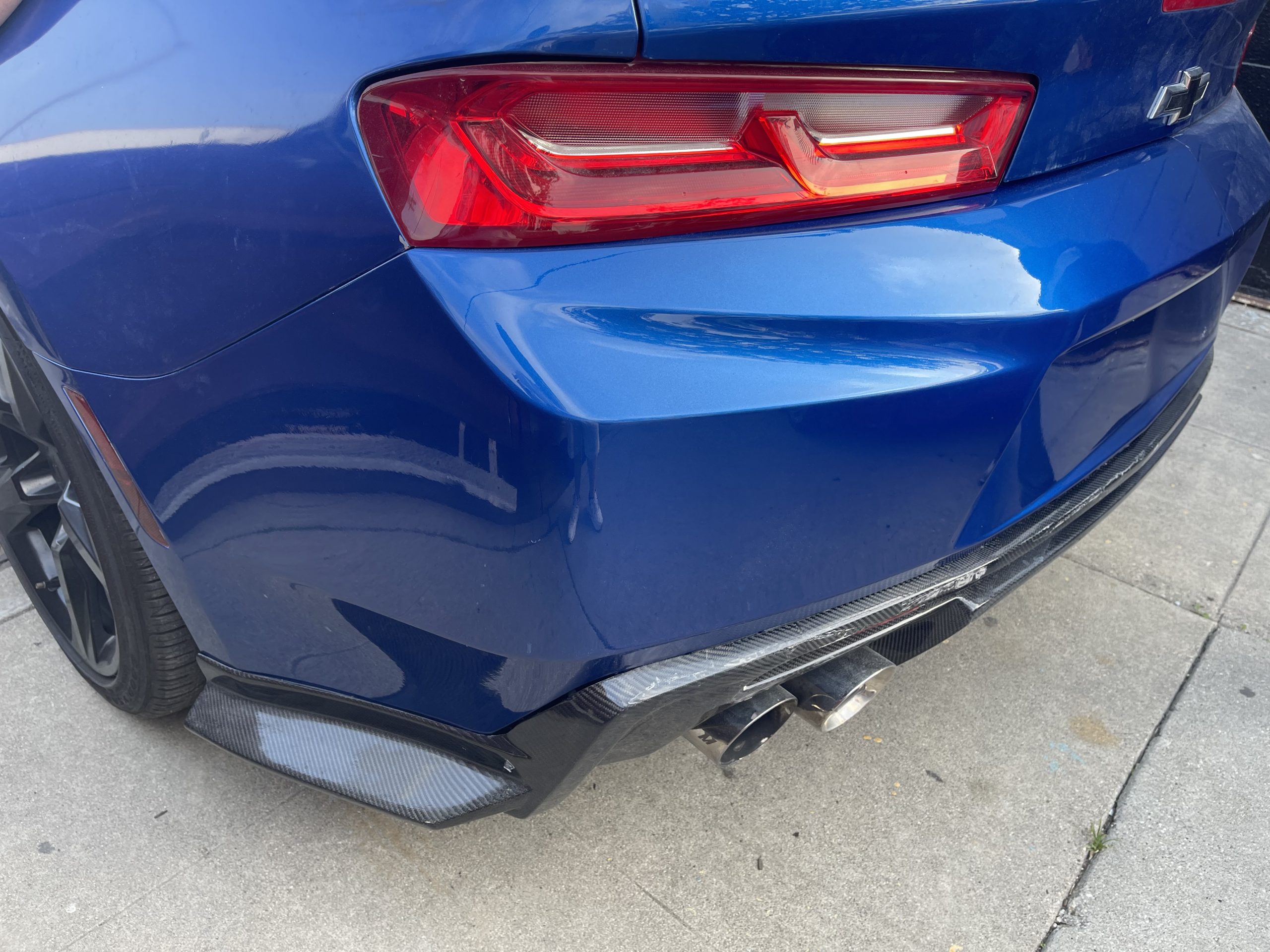 We're An Accredited Direct Repair Center
Our State Farm Approved body shop  also operates as a Direct Repair Center, allowing us to take care of your claim from start to finish with our cloud estimation system. All that's required is your claim number and we'll book you in at the next mutually acceptable appointment slot.
The fact that we can bill your insurance provider directly means that your labor and parts warranty claims pass that much more quickly. When we're working on your behalf, you're always guaranteed an end result you'll love!
GET
DIRECTIONS
TO OUR LOS ANGELES AUTO BODY SHOP
AREAS OUR

BODY SHOP

SERVES