Best Rated AAA Auto Body Shop in Los Angeles Sourcing High Quality Parts
Even though we're a AAA approved body shop in Los Angeles, we're still able to work independently, so you get the peace of mind that comes with knowing that you'll get the required quality parts that the job calls for.
We can assist at every stage of the journey too, including the arrangement of a rental car and all the appropriate admin. Our team ensures that the job is done right at the first time of asking, with all of the work being guaranteed and carried out using the finest tools and materials.
With our AAA approved Insurance body shop team on your side, we can handle your claim for you, so that you're not hoodwinked by your insurance company. They're there to protect your vehicle, sure, but like any business, they're there to make a profit.
Of course, this isn't against the law, but as a customer, you need to know that someone is working on your behalf to protect your interests. We'll always do our level best to ensure that your claim is processed quickly and fairly.
There's a common misconception that more than one estimate is needed for a claim, but that's not strictly true, as you only really need one. Should our AAA approved body shop  estimate differ from the one provided by our insurance company, we'll honor theirs and use it to guide the repairs we carry out. 
If any extra damage is uncovered while we're repairing your vehicle that calls for additional labor and parts, we'll let your insurance company know and provide an opportunity for them to instruct an adjuster to perform a re-inspection. After this, a supplement is added to the claim so as to include it in the collision repair.
We're A Direct Repair Center Too!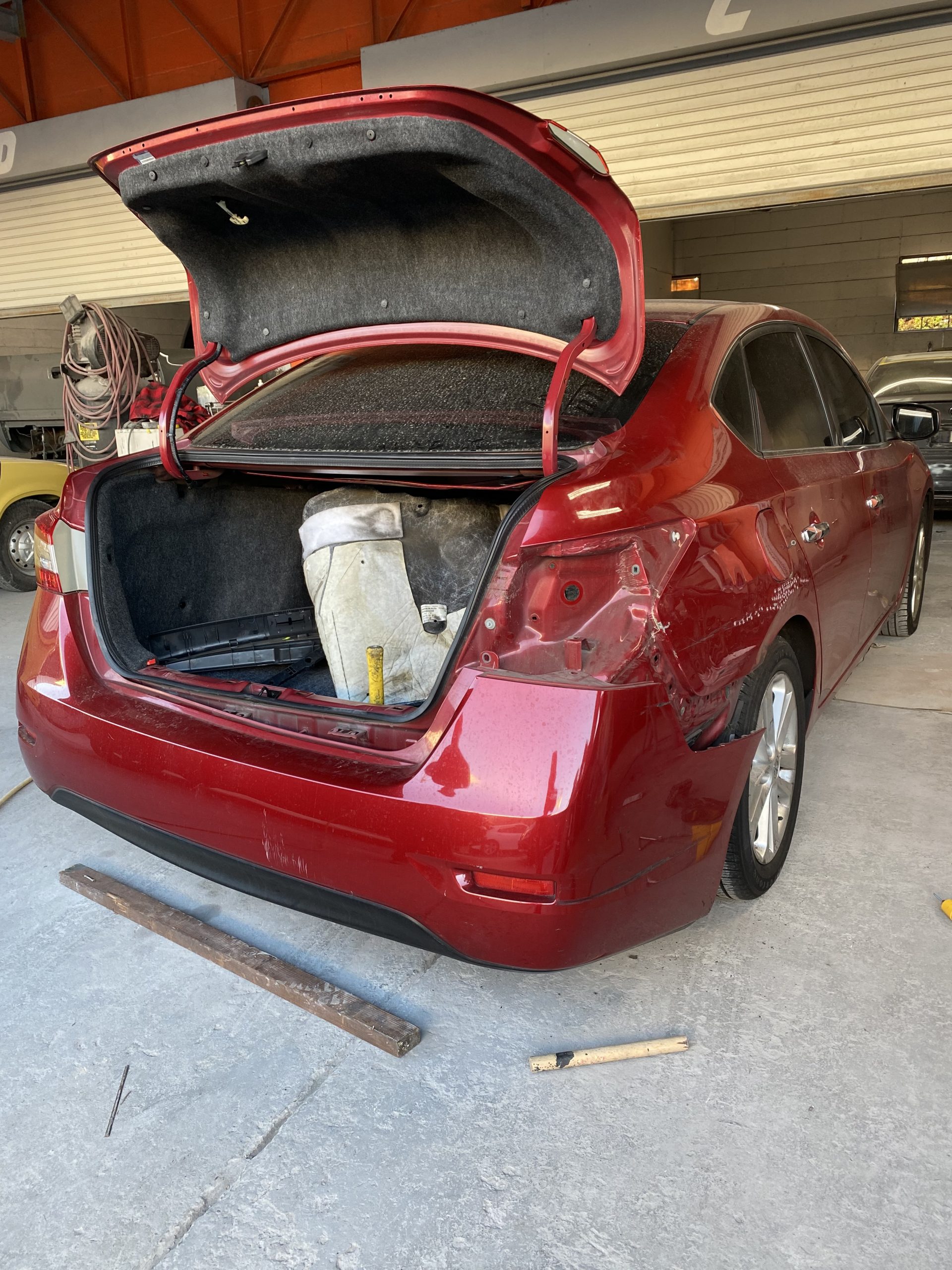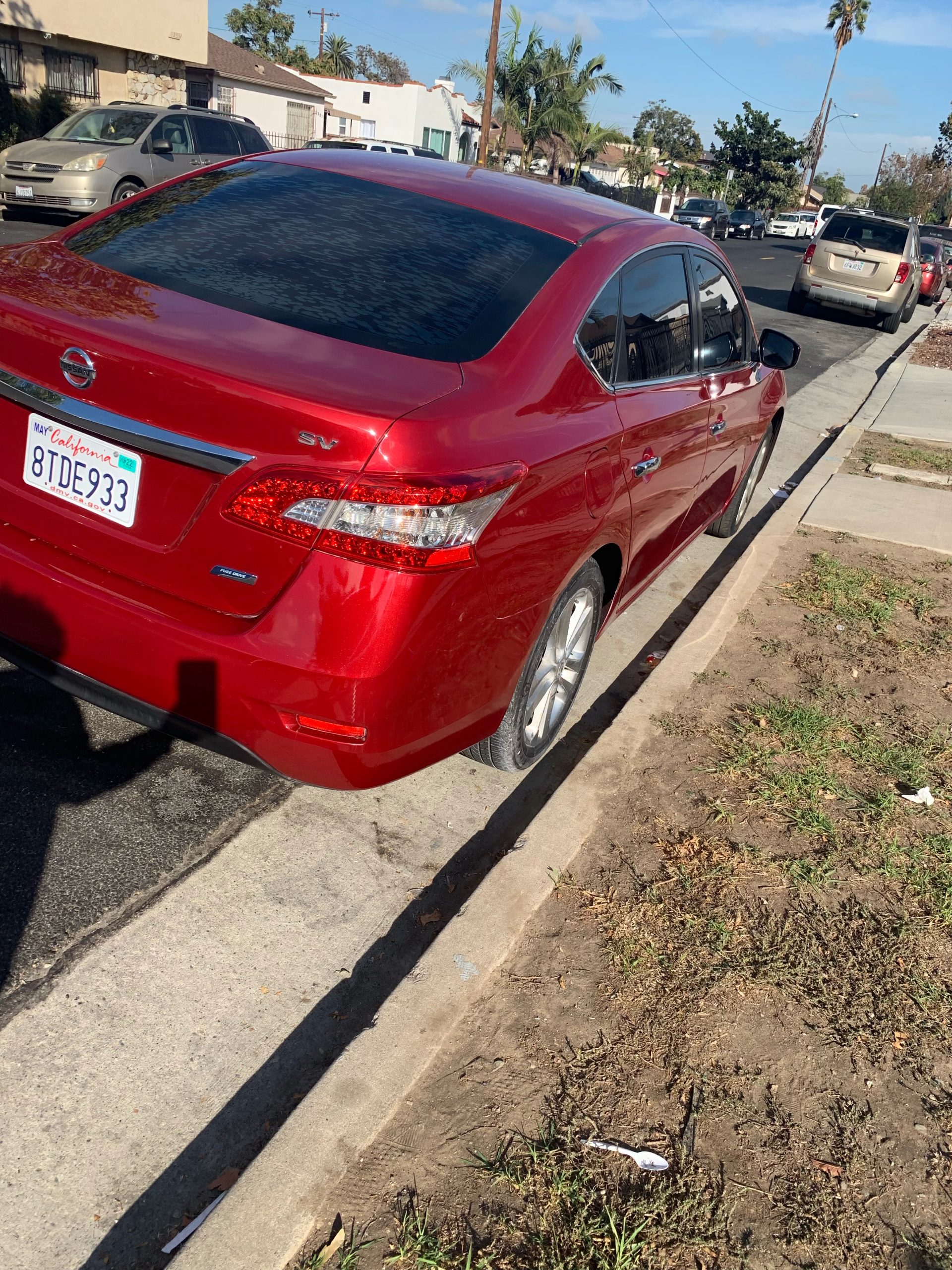 At El Shaddai Auto Collision Center, we're also what's known as a direct repair shop, meaning that we're able to handle everything through our cloud-based estimating system. All you'll need when using our AAA approved body shop  services is a claim number which you'll provide when setting up an appointment.
Warranty claims covering parts and labor can be handled so much more simply this way, as we can bill your insurance company directly. With us on your side, you'll always know you'll get the best repair possible.
GET
DIRECTIONS
TO OUR LOS ANGELES AUTO BODY SHOP
AREAS OUR

BODY SHOP

SERVES