A Top Rated Allstate Auto Body Shop in Los Angeles 
Our experienced team has decades of combined body repair expertise, so we're well versed in dealing with large insurance companies such as Allstate. We often make contact to expedite customer claims, so that your vehicle is only at our Allstate Insurance approved body shop as long as it needs to be.
Liaising with your insurance company on your behalf, we can leverage our many industry contacts to obtain the accurate estimate needed. From there, we get started on what we're best at – restoring your ride to its original pristine condition.
Only Premium Quality Parts Are Used
We're proud to be able to say that we're an Allstate approved body shop, however that doesn't mean that we're not independent. We enjoy total freedom on where to source parts for your repair, meaning you'll always get the very best.
We're in your corner throughout the process too, dealing with all the necessary paperwork and providing you with temporary access to a rental car. We're committed to doing the job right, at the first time of asking, which is why we guarantee our labor and only use the best tools and materials.
Three Estimates? Is that absolutely necessary?
If you're being told by your insurance provider that they can't do anything until you have three estimates, they're not being entirely straight with you. The truth is one is all that's required. Should the body estimate provided by our Allstate Insurance approved body shop not tally with the one offered by the insurance company, we'll go by theirs when carrying out the necessary repair work.
In the event that any extra labor and/or parts are required due to new damage being discovered, we can talk with your provider to arrange an insurance adjuster re-inspection. Once the appropriate supplement has been included with your claim, we'll take care of the additional repairs.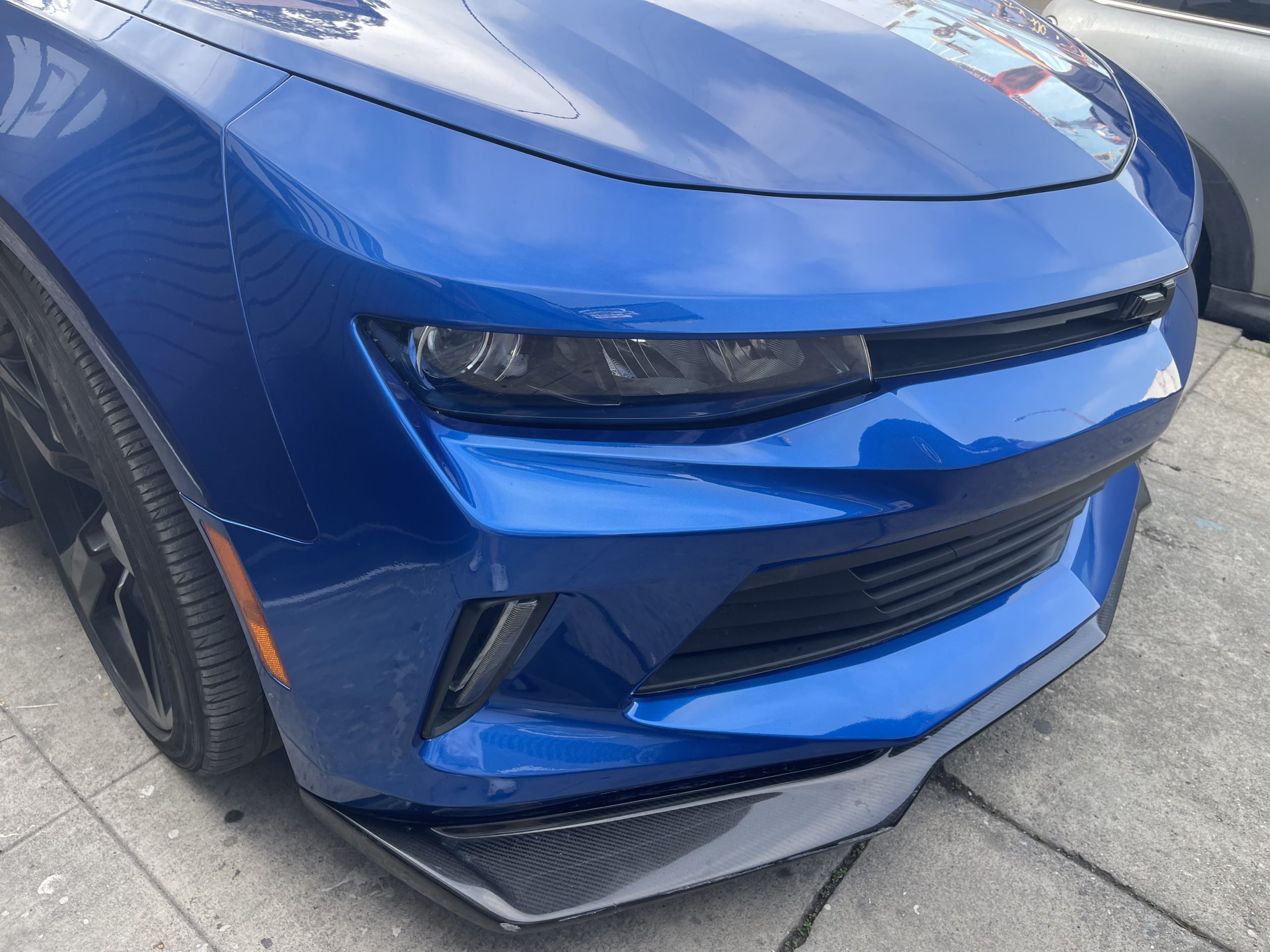 Our Body Shop Is Also a Direct Repair Center!
Did you know that our Allstate approved body shop doubles as a Direct Repair Center? That means we're able to help your claim go smoothly using our estimating system in the cloud. Simply give us your claim number over the phone and we'll arrange the next available appointment for you.
The job of processing labor and parts warranty claims is made so much faster when we've got your back, as we can bill your insurance provider directly. Our dedicated team is here to ensure your repair is conducted quickly and to the highest standards.
GET
DIRECTIONS
TO OUR LOS ANGELES AUTO BODY SHOP
Areas Our

Los Angeles Body Shop

 Serves