Only Quality Parts Are Used at our Esurance Approved Body Shop
Just because we're an Esurance body shop does not mean that we're in some way connected to the provider – we're not! We're completely independent. What does that mean? Well, for starters, it means that we have the freedom to choose the parts we use – which are always of the absolute highest quality.
We know that a long-lasting collision repair requires top-quality parts to be used and so we'll never settle for anything less. During the process, we'll make you feel looked after, as we guide you every step of the way. We'll deal with important admin and other aspects like arranging a rental car while your car is with us.
When you've got our Esurance body shop team at your back, you're in very good hands, allowing you to sit back and relax while we handle your body estimate. We'll take all the stress away, dealing with everything related to your claim on your behalf. We'll also absolutely make sure that your insurance provider treats you fairly.
That's not to say they're out to pull the wool over your eyes, but they are a profit-making business that might not always put your needs first. However, our dedicated team is constantly striving to ensure your claim is processed quickly and fairly, so you don't need to worry.
Do I Actually Need 3 Quotes For My Claim?
There's a good chance that your insurance company will ask for three quotes for your claim to be processed, but the truth is that you only actually need one. If the quote you get through our Esurance approved body shop  differs from the one your provider gives you, will use theirs to guide our repair.
Extra damage is often found during the course of body repairs – something that sometimes requires extra parts and labor. If so, don't stress, as all we'd do in this case is arrange for your insurance company to send an adjuster. We'll then get a supplement added to your claim and get the additional work completed.
Direct Repair Centers Offer Quick Repairs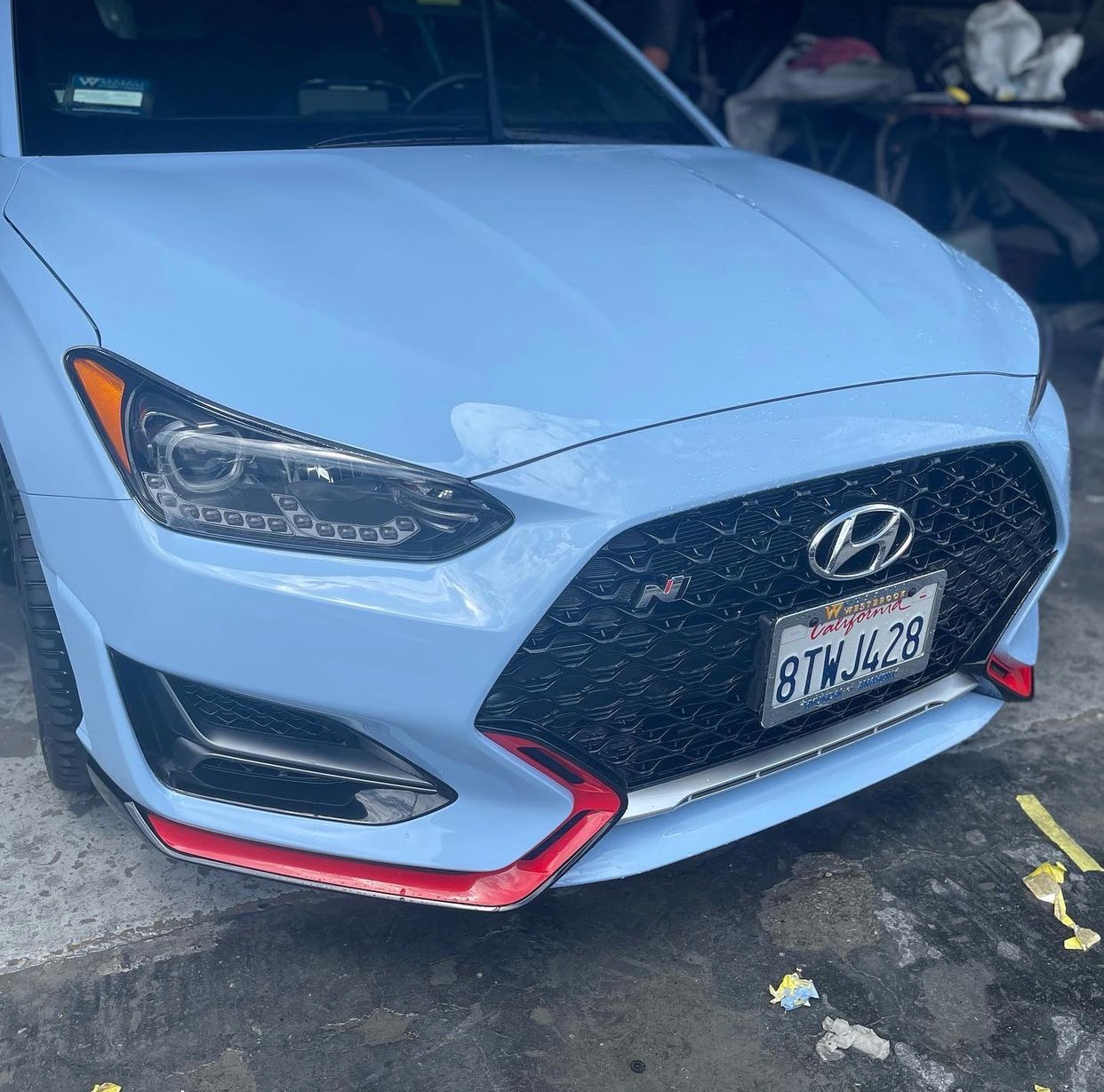 As well as being an Esurance body shop, the El Shaddai Auto Collision Center is also a Direct Repair Center. This equips us with a cloud-based quote system via which your whole claim can be handled and all you need to do to get things started is provide us with your claim number. It really couldn't be easier.
Thanks to this system, our customer warranty claims are processed that much more quickly. We can even directly bill your insurance company. With our team fighting your corner, the experience you get will always be relaxed, simple and straightforward.
GET
DIRECTIONS
TO OUR LOS ANGELES AUTO BODY SHOP
Areas Our

Los Angeles Body Shop

 Serves