Local Body Shop in Westmont
If you are in need of quality auto body repair services in Los Angeles, our Westmont Body Shop, known as El Shaddai Auto Collision Center, is here to provide you with exceptional service. Our insurance-approved body shop in Los Angeles is conveniently located at 7853 S Western Ave, Los Angeles, CA 90047, and you can also reach us by phone at (800) 970-7453 to get a free estimate.
We understand that living in Los Angeles can expose your vehicle to various risks, such as break-ins, vandalism, and accidents. When your car suffers damage, it can be frustrating and overwhelming. Fortunately, our Westmont Body Shop is fully equipped to handle any damage your car has suffered.
Our auto body shop in Los Angeles is consistently ranked as the number one choice among locals for dent repair, glass repair, insurance claims, and body paint. Our team conducts a thorough review of your vehicle so that you and your insurance can determine whether to fix the vehicle or replace it based on the cost. Our prices are competitive, and we strive to provide the most cost-effective solution to your auto body repair needs.
Your One-Stop Westmont Body Shop
At our Westmont Body Shop, we pride ourselves on providing exceptional customer service. We hire experienced shop technicians who are knowledgeable about cars and have spent years driving and working on vehicles like yours. Our certified auto body technicians know how to restore your vehicle to pre-damage or like-new condition efficiently.
We understand that your vehicle is an essential part of your daily life, and that's why we aim to get you and your vehicle back on the road as soon as possible. You don't have to worry about our collision center in Los Angeles dragging our feet on completing the auto bodywork.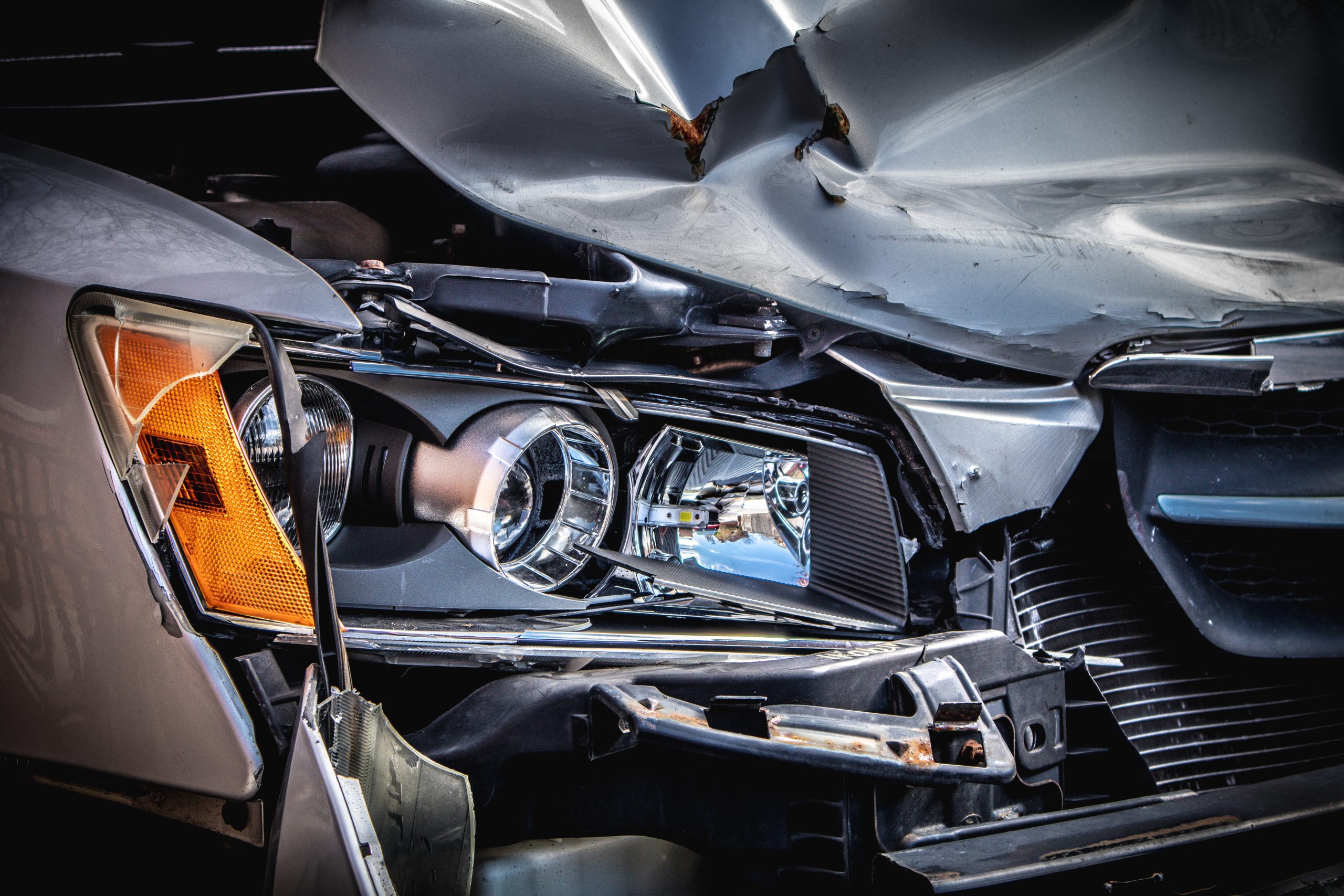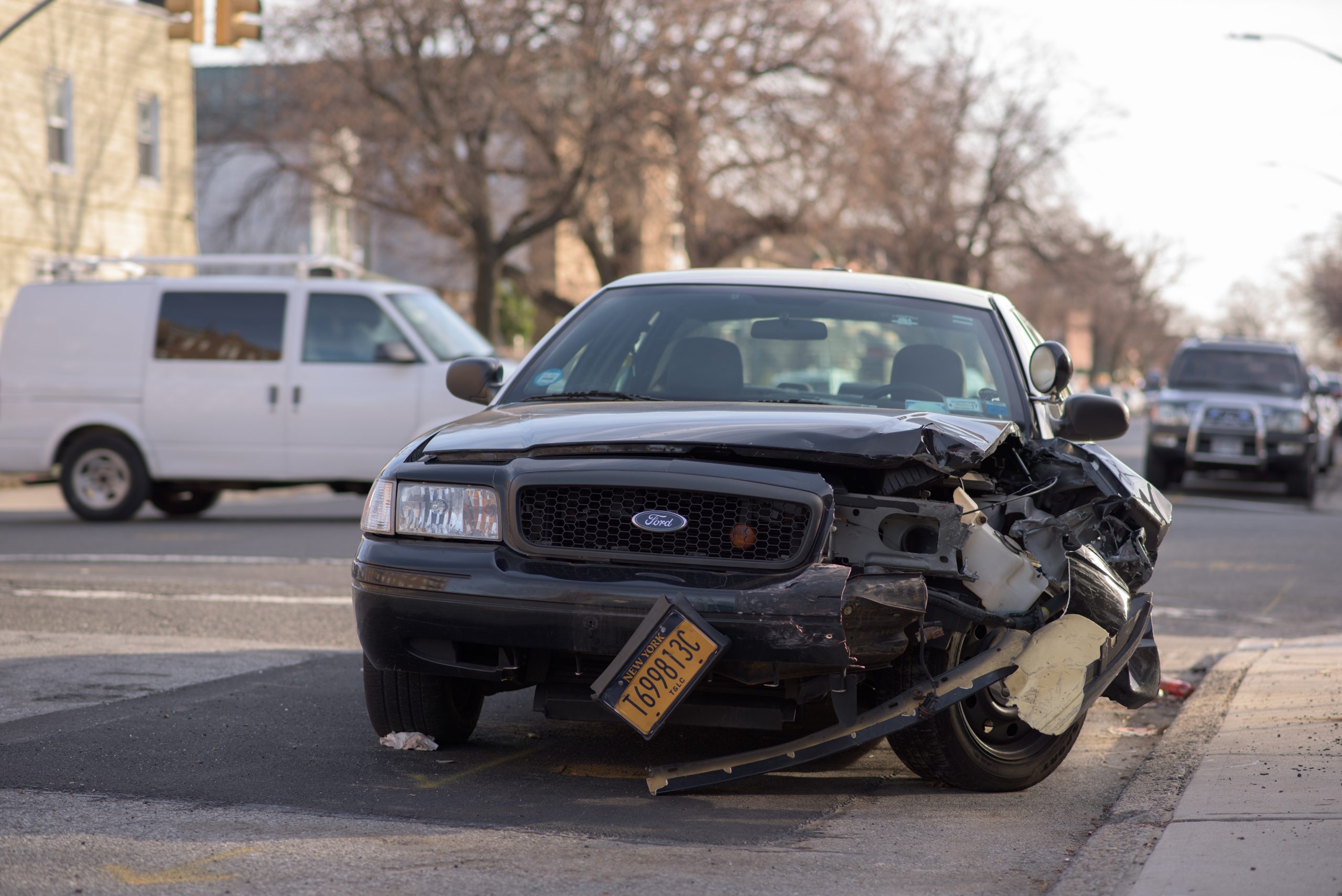 Your Safety is Our Priority at Our Westmont Body Shop
Here are some additional perks you can expect when you choose our Westmont Body Shop:
Safety-focused services: We prioritize the safety of our clients and their vehicles. Our team uses high-quality products and the latest technology to ensure your vehicle is safe and secure.
High-tech equipment for the most efficient results: We use state-of-the-art equipment to ensure the most efficient results for your auto body repairs. Our high-tech equipment enables us to provide you with quick and accurate estimates.
Transparent pricing: We believe in transparent pricing, and we provide our clients with a detailed estimate of the costs involved in the repair process. You can count on us to provide you with competitive and fair pricing.
Wide range of experience with multiple car brands: Our certified technicians have experience working on various car brands, making us a reliable choice for auto body repairs in Los Angeles.
Your Insurance-Approved Westmont Body Shop
We work with a wide range of insurance carriers, including AAA, Nationwide, Esurance, Infinity, USAA, Aspire, Geico, Progressive, Safeco, Allstate, Met Life, Farmers, Infinity, and Liberty Mutual. If you have a different carrier, just let us know, and our team will work with them too! We're an ASE-certified and an I-Car certified company, which means that we meet the highest standards for auto body repair.
In conclusion, Westmont Body Shop is your go-to auto body repair shop in Los Angeles. We're committed to providing our clients with exceptional service and restoring their vehicles to pre-damage or like-new condition. Call us now at (800) 970-7453 for a free estimate or come by our shop located centrally in Los Angeles at 7853 S Western Ave, Los Angeles, CA 90047. Our experienced technicians will take care of all your auto body repair needs in a timely and efficient manner.
GET
DIRECTIONS
TO OUR BODY SHOP IN WESTMONT
Areas Our

Los Angeles Body Shop

 Serves