Quality Work Relies on Quality Parts From A Farmers Auto Body Shop
At El Shaddai Auto Collision Center, we're approved as a Farmers body shop in Los Angeles , however, we're still an independent operator. This means that you can rely on us to always source the highest quality parts – as it's a necessary part of providing a top-quality repair.
We'll be there, by your side, throughout the whole process, taking care of rental car arrangements and all the other relevant admin. We always use the best tools and materials, as it's the only way we can be sure the job's done right, the first time around.
No one wants to be hoodwinked by their insurance provider and with our Farmers auto body shop team in your corner, that won't happen. Sure, your provider is there to help you, but they've still got to turn a profit, which might end up impacting you.
We'll always act in your best interests and by using our knowledge and resources, our sole aim is to ensure you're treated fairly and your claim is expedited.
You Don't Need Three Seperate Estimates 
Contrary to popular belief, you don't necessarily need three separate estimates for your claim to get dealt with. One is all that's required and if the estimate provided by our Farmers auto body shop  differs from your insurance company's, we're happy to honor theirs and base our repairs on it.
Should any extra labor or parts be needed due to additional damage being discovered, we'll talk to your insurance company to inform them. We'll also facilitate any reinspection's that need to be carried out by their insurance adjuster. Once it's all agreed, we'll add the work to your repair as a supplement.
We're Also A Direct Repair Center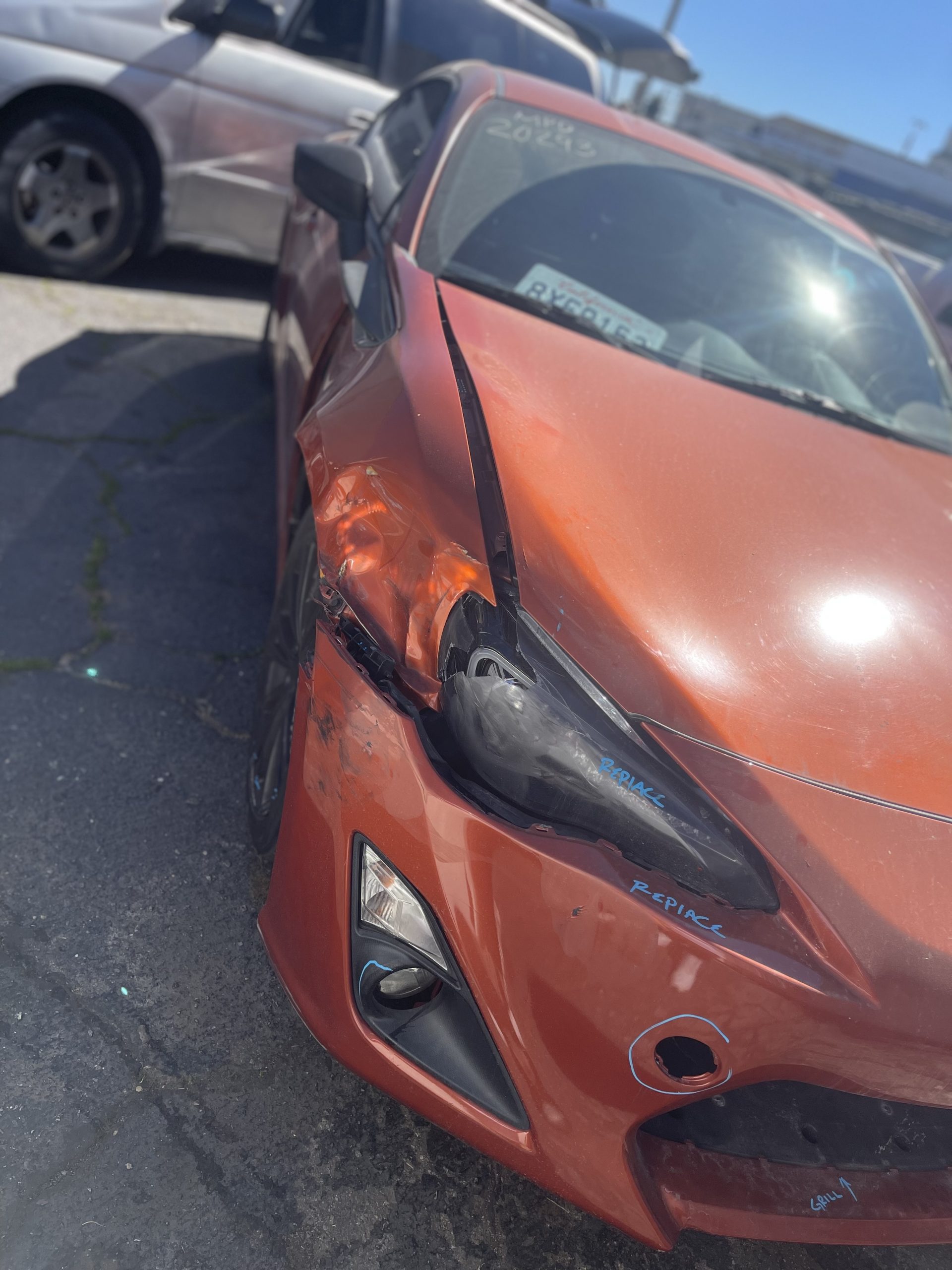 If any more reasons were needed to choose us for your collision repair, we're also an approved Direct Repair Center. This allows us to take care of things via our cloud-based estimate system, making it super-easy for anyone coming to our Farmers body shop in Los Angeles . All that's needed is the provision of your claim number when booking yourself in.
Being able to bill your insurance provider directly allows us to take care of parts and labor warranty claims so much faster and with El Shaddai Auto Collision Center on your side, you're guaranteed the best possible repair every time.
GET
DIRECTIONS
TO OUR LOS ANGELES AUTO BODY SHOP
Areas Our

Los Angeles Body Shop

 Serves