Progressive Approved Body Shop in Los Angeles
We've been in the auto body repair industry for many years and during this time, we've done a lot of work with big insurance companies like Progressive. We do this to expedite customer claims, ensuring that no vehicle spends more time in our Progressive approved body shop  than absolutely necessary.
We work on your behalf with your insurance company, using our experience and numerous contacts to get the correct auto body estimate information to where it needs to be. Then we get on with the job of restoring your vehicle back to health.
We Only Use the Highest Quality Parts
Despite the fact we're a Progressive Insurance approved body shop, we're still independent, meaning that we have complete freedom to source the very highest quality parts when repairing your vehicle.
We're there every step of the way too, allowing us to arrange a rental car to keep you mobile and deal with all the relevant paperwork. We pride ourselves on getting the job done properly the first time, with all of the parts and labor guaranteed and only the best materials and tools ever used.
When you have our Progressive approved body shop team in your corner, we can take all the stress out of the situation by dealing with your claim on your behalf. That way, you'll know that you're not being taken for a ride by your insurance company.
Sure, they're there to protect you, but at the end of the day, they're in it to make a profit. Of course there's no law against it, but isn't it better to know that our dedicated staff are looking out for you, ensuring your claim is processed both fairly and quickly?
Are Three Estimates Strictly Necessary?
If your insurance provider tells you that you need three estimates before a collision repair can be completed, they're not being totally honest with you, as you only need one. If our Progressive approved body shop estimate doesn't match the one given by your insurance company, we will use theirs to base our repair work around.
Should we discover any hidden damage that requires extra parts and labor, we can liaise with your provider to arrange a re-inspection by their insurance adjuster. Then, once a supplement has been added to your claim, we'll get that repaired too!
We're Also A Direct Repair Center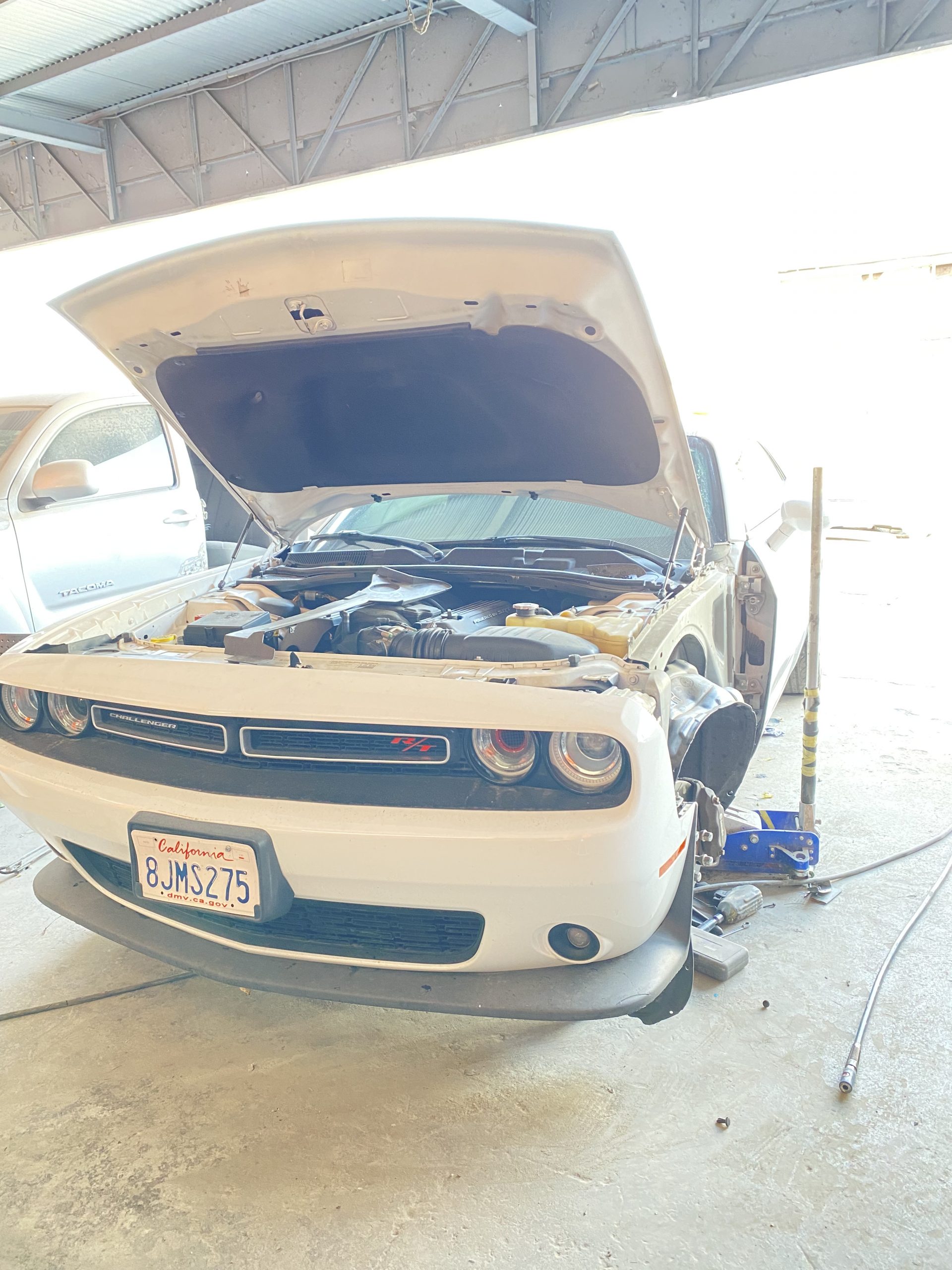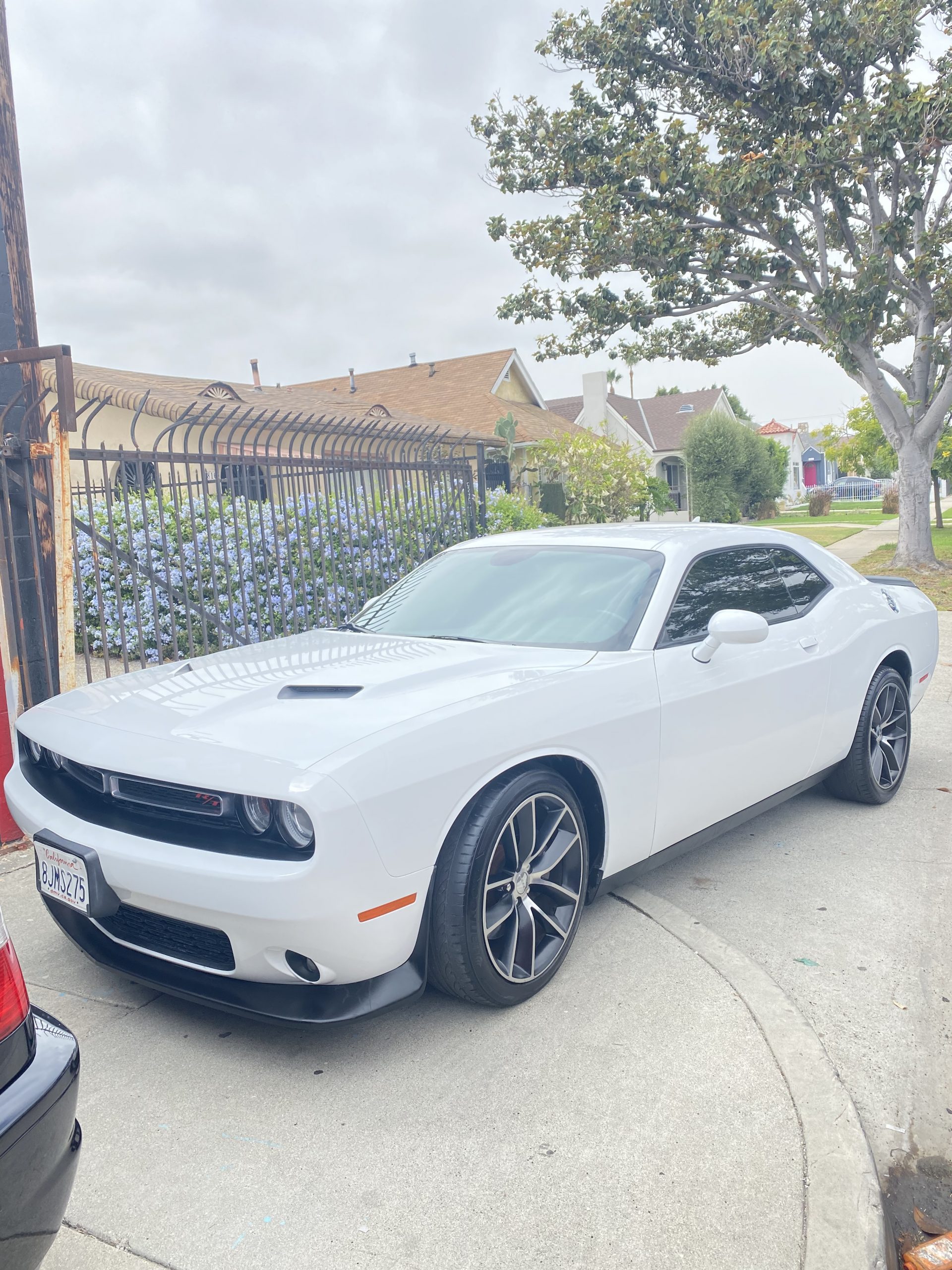 Our Progressive Insurance approved body shop  is also a Direct Repair Center, which means that we can deal with your entire claim directly via our cloud-based estimating system. Just call us up with your claim number and we'll fit your appointment in as soon as we're able to. We are experts in insurance claim assistance!
Warranty claims for labor and parts can be dealt with so much more speedily with our help, as we're able to directly bill your insurance company. With us working on your behalf, you can be sure of always receiving the best possible repair.
GET
DIRECTIONS
TO OUR LOS ANGELES AUTO BODY SHOP
Areas Our

Los Angeles Body Shop

 Serves