Our USAA Approved Body Shop in Los Angeles Uses High Quality Parts
At the same time as being a USAA approved body shop, we're also an independent operator, which means that we have complete control of the parts we source. We believe that a repair is only as good as the materials used, which is why we only ever obtain the highest quality parts to restore the vehicles of our customers.
We're committed to get the work done to an exceptional standard the first time around and our team is with you throughout the entire process. We'll guide you when necessary, taking care of important admin that ensures your claim is expedited. We can even take care of arranging your rental car!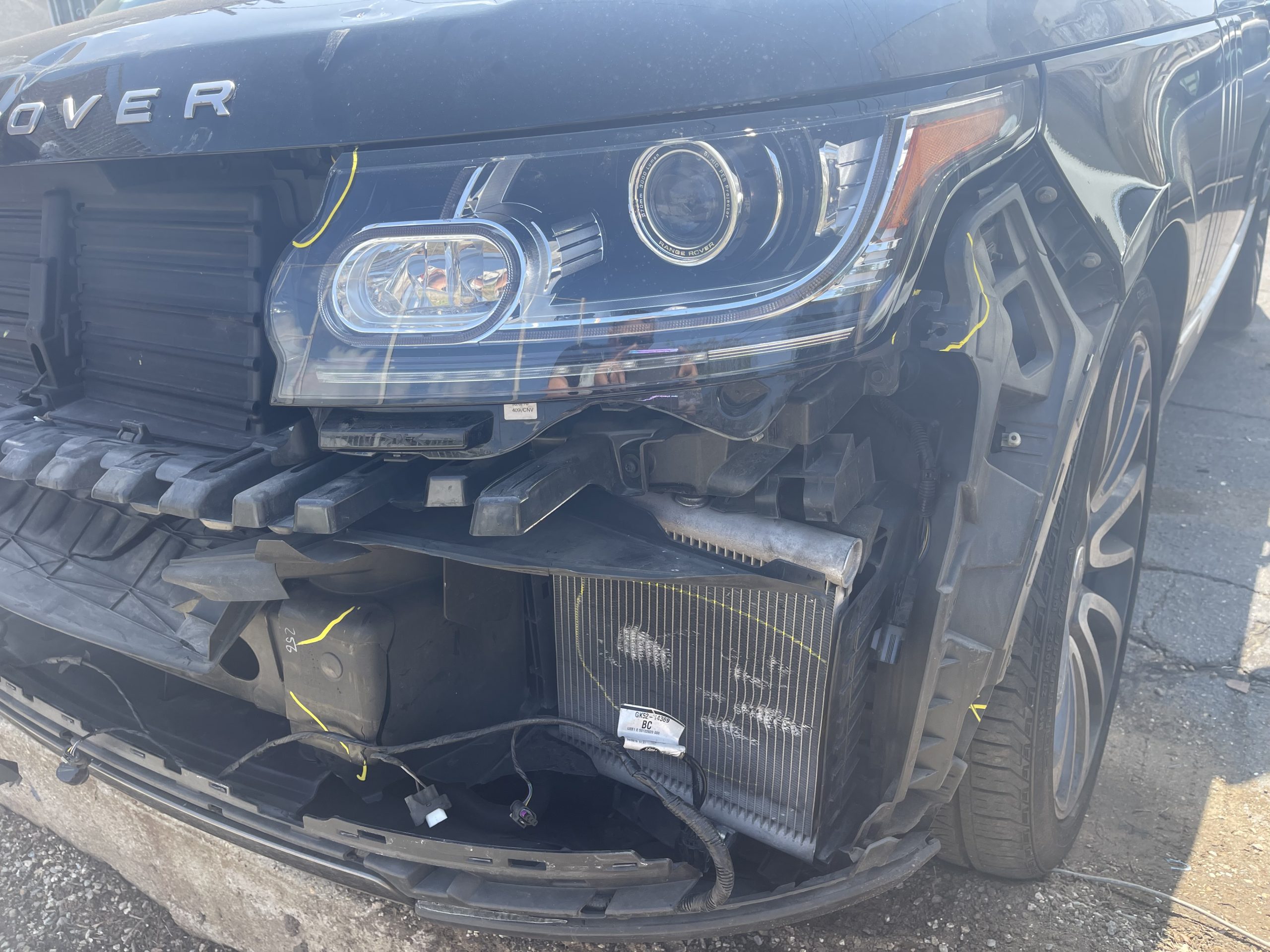 You're well catered for with our USAA approved body shop team by your side, as they make the job of dealing with your insurance provider a stress-free one. We're there to make sure you're treated fairly at all times and to ensure that you're never misled by your provider.
Insurance companies aren't your enemy, of course, but they are out to make a profit and may not always act in your best interests. That said, our guys know exactly what they're doing and always strive to make sure your claim goes as planned.
I Need Three Quotes for My Claim… Right?
Actually, that's a common misconception and insurance providers do routinely ask for three estimates for customer claims to be processed. In truth, you only really need one! Should the quote you receive at our USAA body shop differ from the one your insurance company provides, we'll just use theirs for your repair.
In the event of our repair team finding extra damage that requires additional parts and labor, don't stress – it's a completely normal part of the process. Should this happen, we'll simply organize a visit from an insurance adjuster, add the extra work to your claim and then complete it. Nice and easy.
Direct Repair Center Status = Quicker Warranty Claim
One of the reasons why we can get warranty repairs done so quickly is that our USAA Insurance approved body shop is also a Direct Repair Center. This gives us access to a cloud-based system through which every aspect of your claim can be managed, with just a claim number needed to get started.
Labor & parts warranty claims proceed much more quickly as a result, particularly as we're able directly bill your insurance provider. With the El Shaddai Auto Collision Center to guide you, you're always assured of a fair and speedy repair.
GET
DIRECTIONS
TO OUR LOS ANGELES AUTO BODY SHOP
Areas Our

Los Angeles Body Shop

 Serves