Only The Best Quality Parts Used
While we are an approved Geico body shop in Los Angeles, we still retain our independence. What does this mean? Well, essentially, our customers get the reassurance of knowing that only the best quality parts are ever used.
Also, at every point of the process, we'll take care of all your admin, as well as arranging a rental car if needed. What's more, our talented auto body repair team is dedicated to getting the work done right the first time, with all repair work conducted using the highest quality materials and tools.
Don't worry about getting short-changed by your insurance provider, as our Geico body shop team has got your back. Of course, your insurance company is there to help you, but they're also a profit-making business that looks after its own interests.
While this isn't illegal as such, it's still better to know that your interests are being looked after too. That's where our team comes in, doing their absolute best to make sure that you're treated with fairness and your claim gets processed fast.
There's something of a myth in circulation that claimants need multiple estimates for a claim to be processed. In truth, one is perfectly fine. In the event that there's a disparity between your insurance provider's estimate and ours, we'll go by theirs and get the repair done at our Geico body shop.
If our team finds additional work that involves more parts and labor during the repair process, we'll make contact with your insurance provider. We'll also give their adjuster the necessary time to re-inspect the work, before adding a supplement to the claim so it's included as part of the collision repair.
We've Got Direct Repair Status!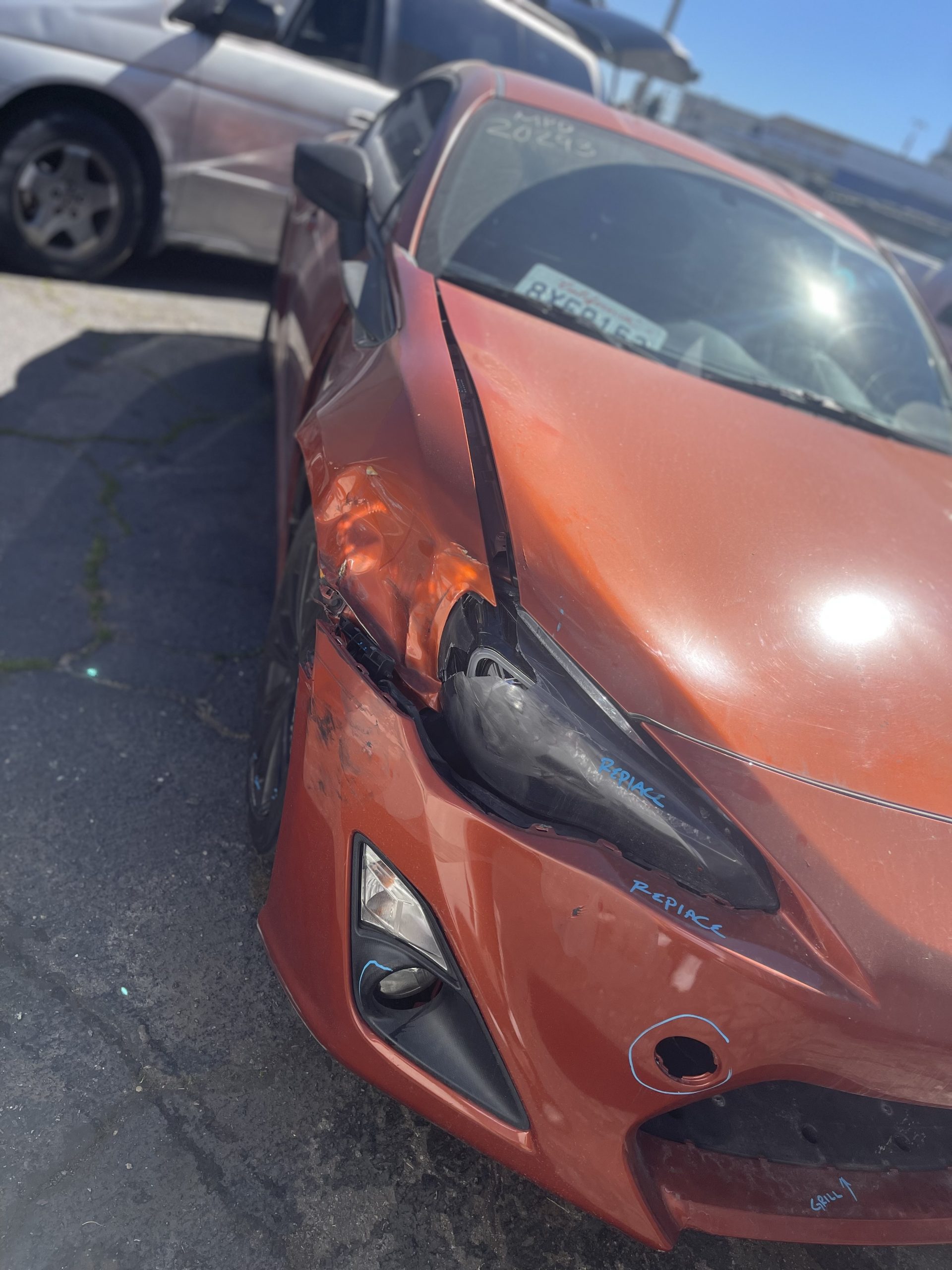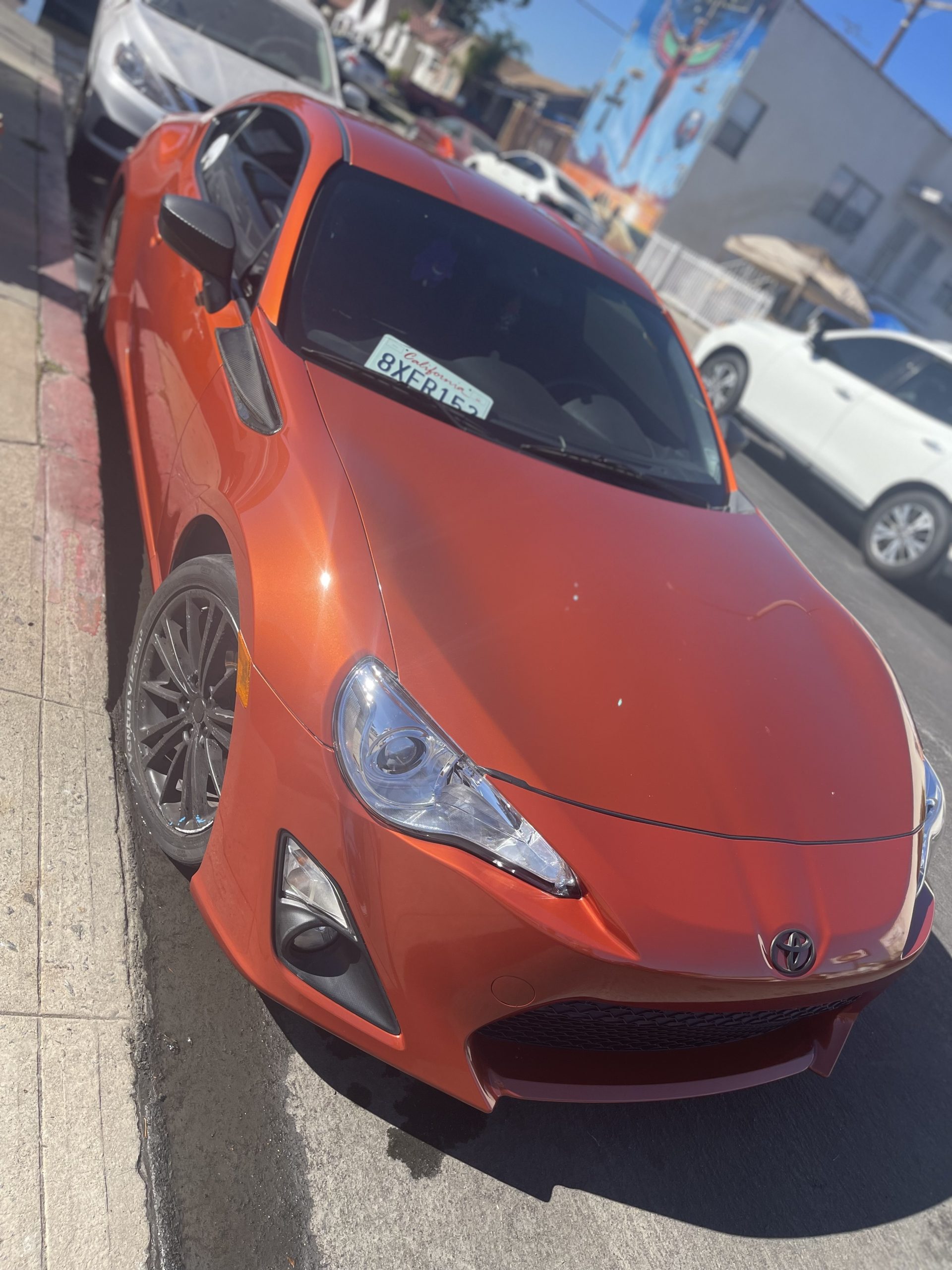 What makes us an even better choice for your repair needs is the Direct Repair status of the El Shaddai Auto Collision Center. This allows us to take care of all of your needs via our cloud-based estimation system, with all that's required from you being the provision of a claim number when booking your appointment.
This method makes the processing of parts & labor warranty claims so much smoother for everyone, as we're able to directly bill your provider. With our Geico body shop team helping you, you'll know that you enjoy the best possible outcome for your repair.
GET
DIRECTIONS
TO OUR LOS ANGELES AUTO BODY SHOP
Areas Our

Los Angeles Body Shop

 Serves