Aspire Approved Body Shop in Los Angeles
During our many years in the body repair industry, our work has led us to work closely with major insurance providers like Aspire. We do so in order to expedite your claim and ensure that your vehicle spends the minimum amount of time possible in our Aspire approved body shop on Western Avenue, LA.
We talk with insurance companies on behalf of our customers, using our considerable experience and industry contacts to ensure the necessary claim details get where they need to be as soon as possible. Once we've successfully done that, we get on with the important job of getting your car looking great again!
We're Still Independent & Ensure Quality Parts Are Used
We're an Aspire Insurance approved body shop, but that doesn't mean that we're not still independent – we are! This means we've got total freedom with regards to the parts used for your repair job and so we're able to ensure that only the best are used to restore your vehicle back to its former glory.
You're not on your own during the process, as we're there at every step, taking care of important elements like rental car arrangements and other necessary admin. We're dedicated to getting the job done right at the first time of asking, which is why we'll only ever use the finest tools and materials for your collision repair.
Our Aspire Insurance approved body shop team is a great ally to have, as they take all of the hassle away by working with your provider, on your behalf, on your claim. This ensures that your insurance company can't pull the wool over your eyes.
Insurance companies aren't the bad guys, but they are ultimately out to make a profit – like so many businesses are. However, our guys are pretty tenacious and are always working hard to guarantee that your claim gets processed speedily and fairly.
How Many Quotes Are Actually Needed?
It's relatively common for insurance companies to tell customers that they need three estimates for auto repair, but only one is actually required. In the event that the quote you get at our Aspire approved body shop doesn't match the one given by your insurance provider, we'll simply base the repair on theirs.
What if more damage is found during the repair? What if more labor and parts are required? Don't worry, this is a totally normal part of the process. Should this happen, we'll just arrange with your insurance company to send out an adjuster, get a supplement added to the claim and then get the work done. Simple.
We're An Aspire Insurance Direct Repair Center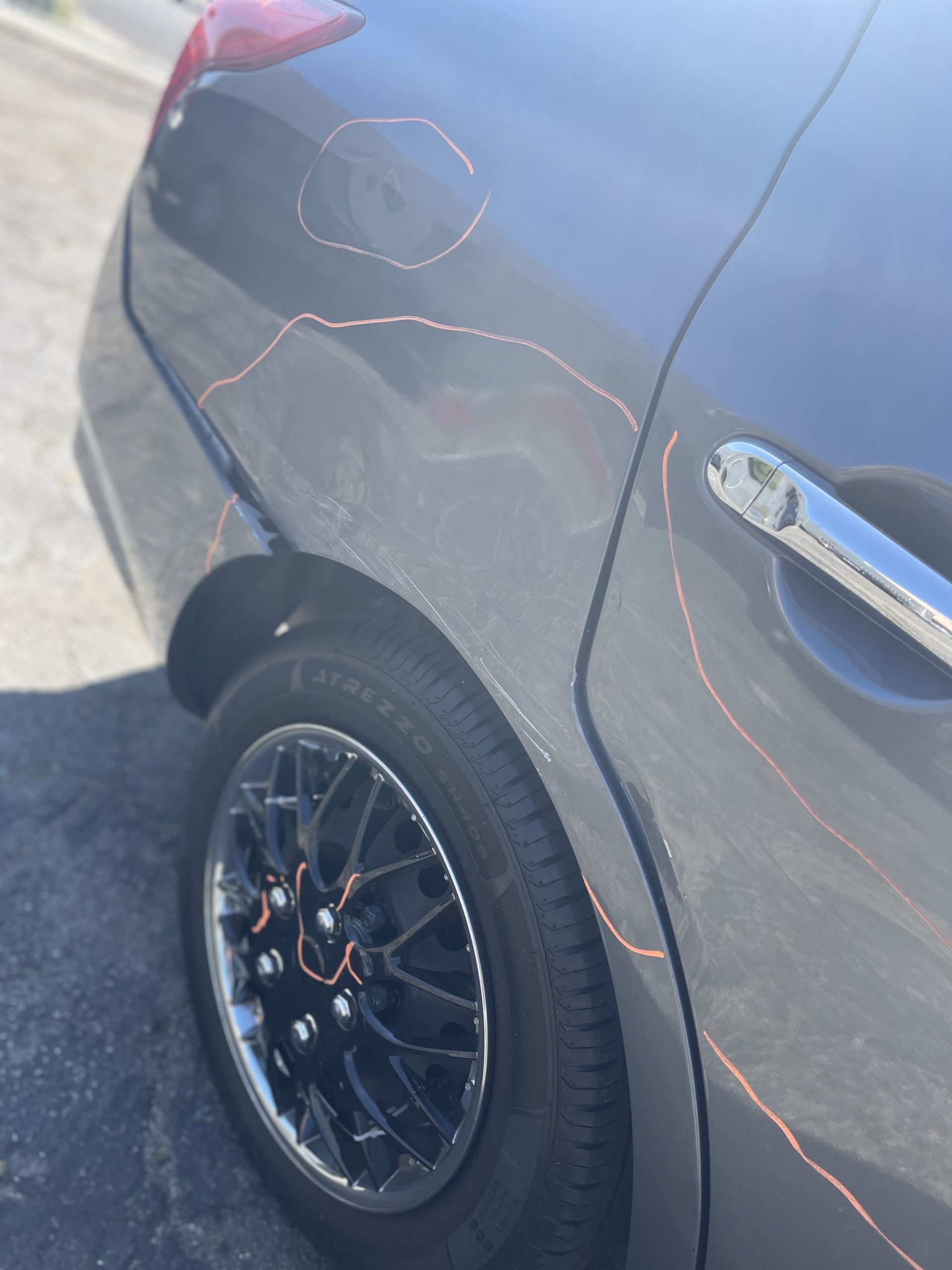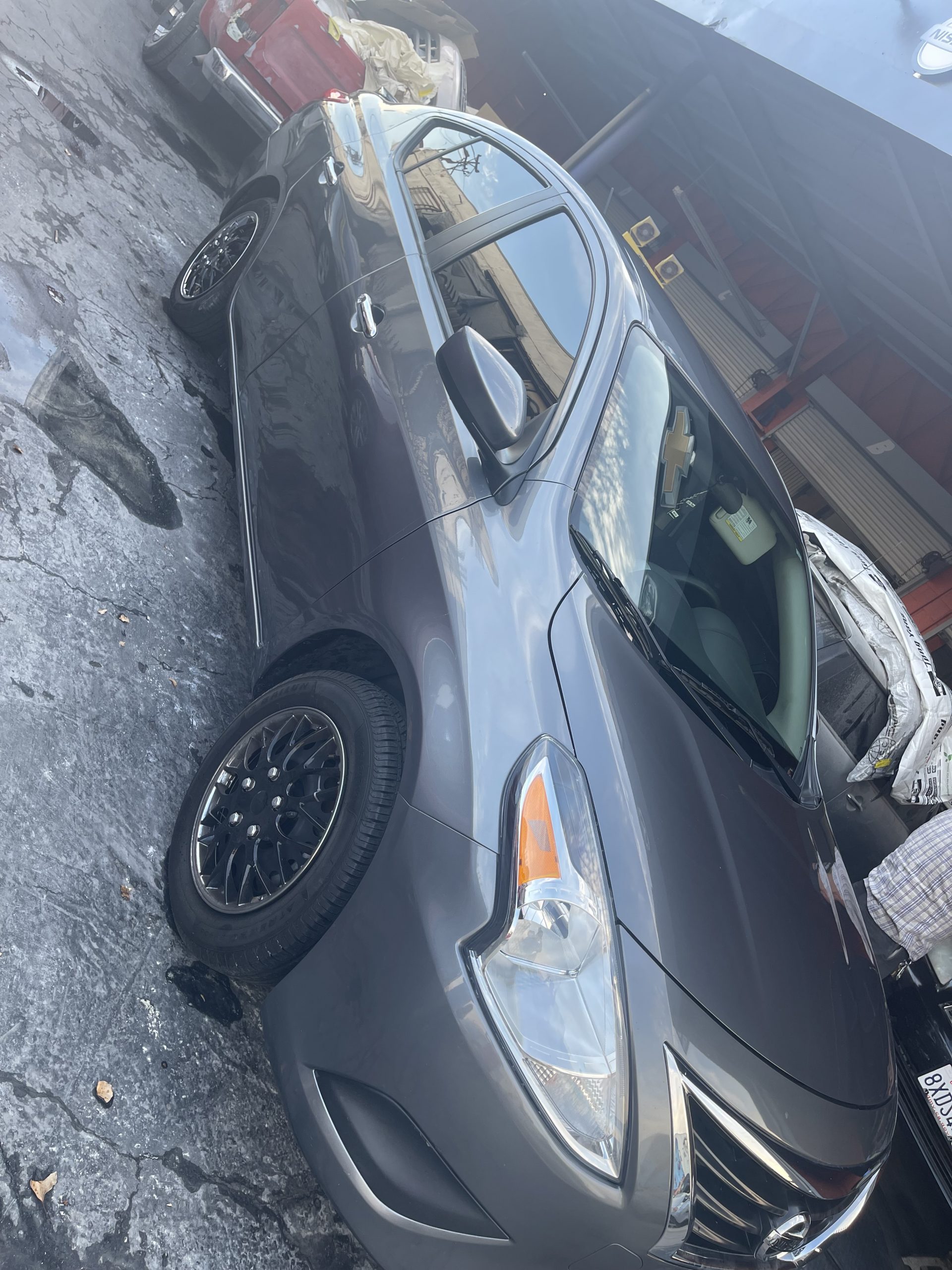 Our Aspire Insurance approved body shop  also happens to be a Direct Repair Center, which essentially means that we have a cloud-based quote system from which your entire claim can be handled. What this means is that customers can get their repair booked in with just a claim number.
Parts & labor warranty claims go so much faster in this way, especially as we can bill your insurance company directly. With the El Shaddai Auto Collision Center at your back, you'll always get the very best repair experience.
GET
DIRECTIONS
TO OUR LOS ANGELES AUTO BODY SHOP
Areas Our

Los Angeles Body Shop

 Serves