Best Rated Infinity Approved Body Shop in Los Angeles Sourcing High Quality Parts
We've retained all of our impartiality and independence, despite being an Infinity Insurance approved body shop . What does that actually mean? Well, primarily it means that we have complete autonomy when it comes to sourcing repair parts – which are always of the highest quality.
Our team supports you at every point of the process, taking care of rental car arrangements and sorting out all necessary administration. We have a commitment to doing the job correctly at the first time of asking, with guaranteed labor and parts and only the best materials used and tools employed.
When your car is off the road, it can be particularly stressful, but with our Infinity approved body shop  team available to act on your behalf throughout, you can sit back and relax. You also get the reassurance that comes with knowing that you're not being hoodwinked by your insurance provider.
Of course, insurance providers are important elements in the equation, but they are still profit-making businesses with their own interests to look after. We've got your back though, with our experts working tirelessly to ensure that claim is processed fairly and in good time.
How Many Quotes Do I Really Need?
There's a common misconception in circulation that a vehicle repair requires three separate quotes before work can commence, but the reality is that only one is required. Should the quote you get at our Infinity approved body shop not match the one provided by your insurance provider, we'll base the work on theirs.
In the event of additional damage being discovered that needs extra labor and parts, we'll speak directly with your insurance company and arrange an adjuster to carry out a re-inspection. Then as soon as the extra supplement is attached to your claim, that will be taken care of as well!
We Aren't Just An Infinity Approved Body Shop.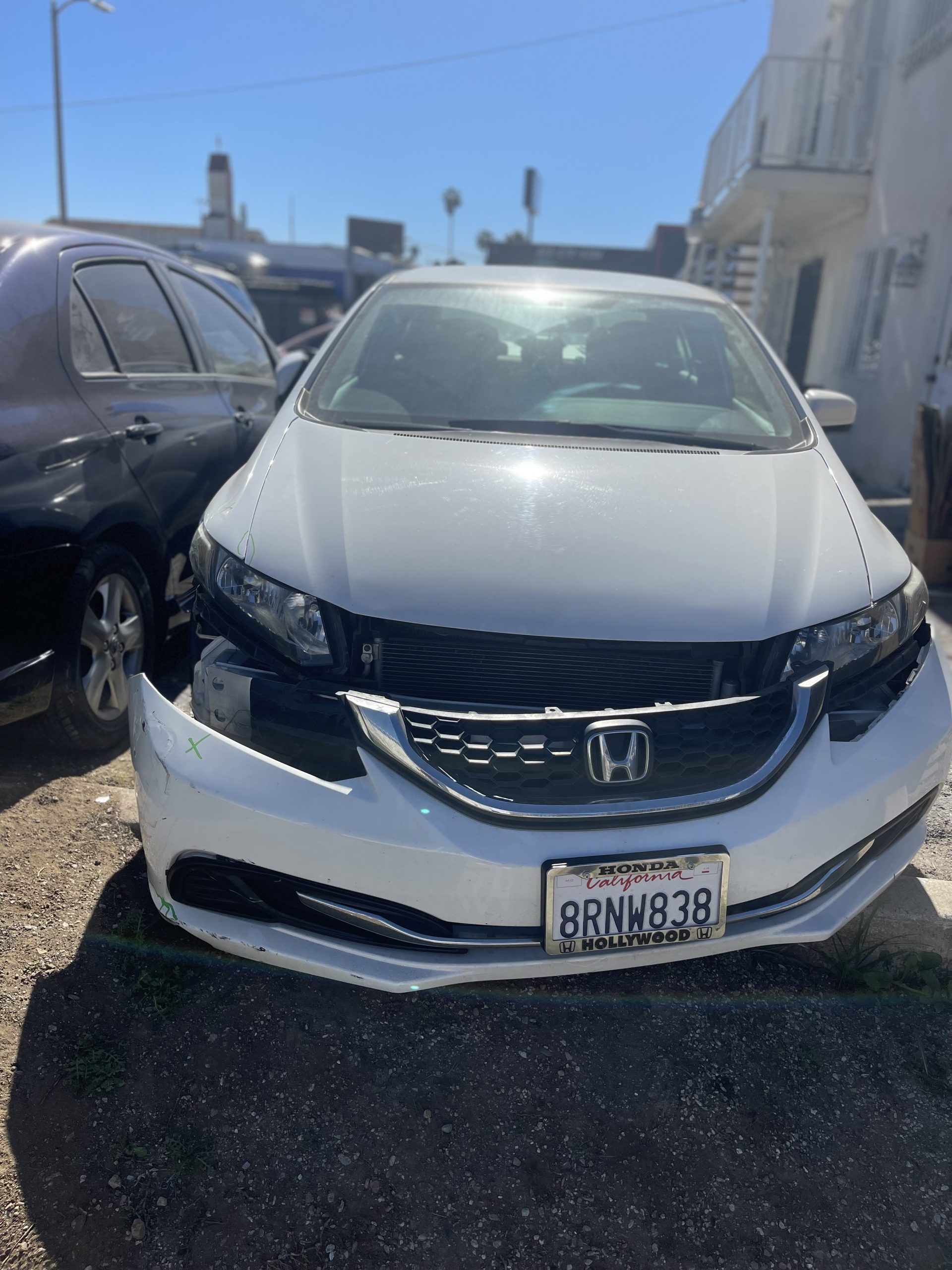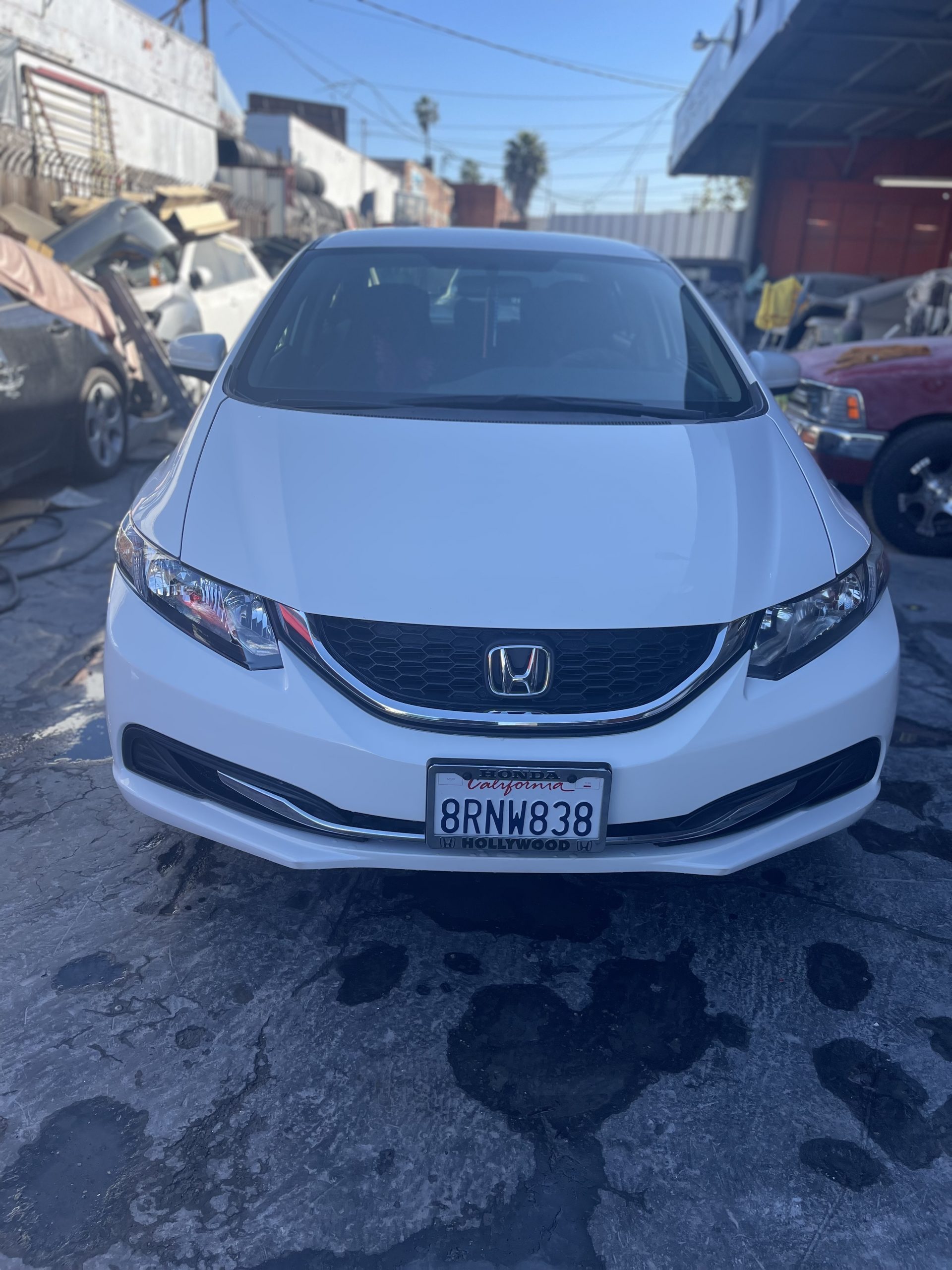 Our Infinity Insurance approved body shop also enjoys Direct Repair Center status – something that allows us to take care of your whole claim via our cloud-based quote system. That makes booking your appointment super-easy, as all you need to provide us with is your claim number.
Thanks to this, we're able to deal with labor and parts warranty claims much more quickly, particularly as we can bill your insurance provider directly. With us on your side, you'll always get the peace of mind that you're getting the best repair possible.
GET
DIRECTIONS
TO OUR LOS ANGELES AUTO BODY SHOP
Areas Our

Los Angeles Body Shop

 Serves