Obtain Your Free Estimate in English or Spanish
In addition to being factory certified and insurance vetted, ours is the trusted name in auto body repair in the city of LA. The body shop near me services we offer are provided by our highly experienced and knowledgeable team, who've seen it all, so there aren't many makes or models of vehicles they haven't worked on before.
Why use El Shaddai Auto Collision Center for your repair? Well, for starters, we have state-of-the-art equipment backed by unrivaled expertise. You'll also find out when calling us that we're approachable and eager to please, so you shouldn't hesitate to get in touch and experience our awesome service first-hand.
Cost-Effective Body Shop Near Me Services – Call Today on 1-800-970-7543
The service our clients get when making the wise decision to choose us from their body shop near me search results is second to none. In fact, our team has such a great reputation that we're often called by insurance providers wanting us to train their teams. We're absolutely driven to offer the best service around and our highly skilled team is dedicated to exceeding customer expectations.
The standards we offer are by no means a given in the industry, as there aren't many who compare with the body shop near me  experience we provide. The exceptional levels of expertise of our team often results in the damage being repaired for less, as there's a greatly reduced chance of having to order expensive replacement parts.
We'll always endeavor to carry out a repair of the damaged area before taking the decision to replace it and we'll never use non-OEM parts in the job. Every detail is scrutinized in detail too, allowing us to restore your vehicle to its previous pristine condition.
Body Shop Near Me Services Without the Stress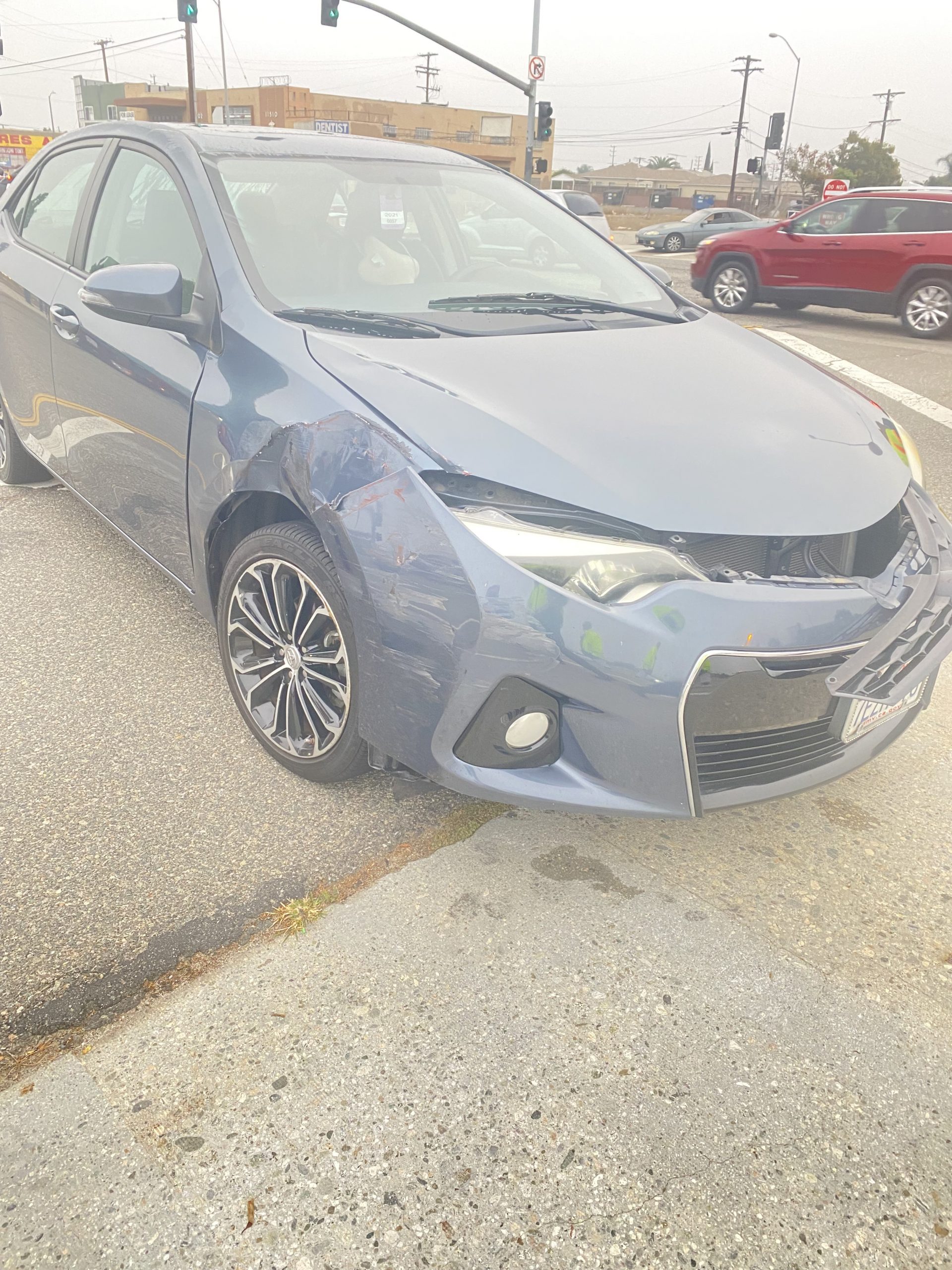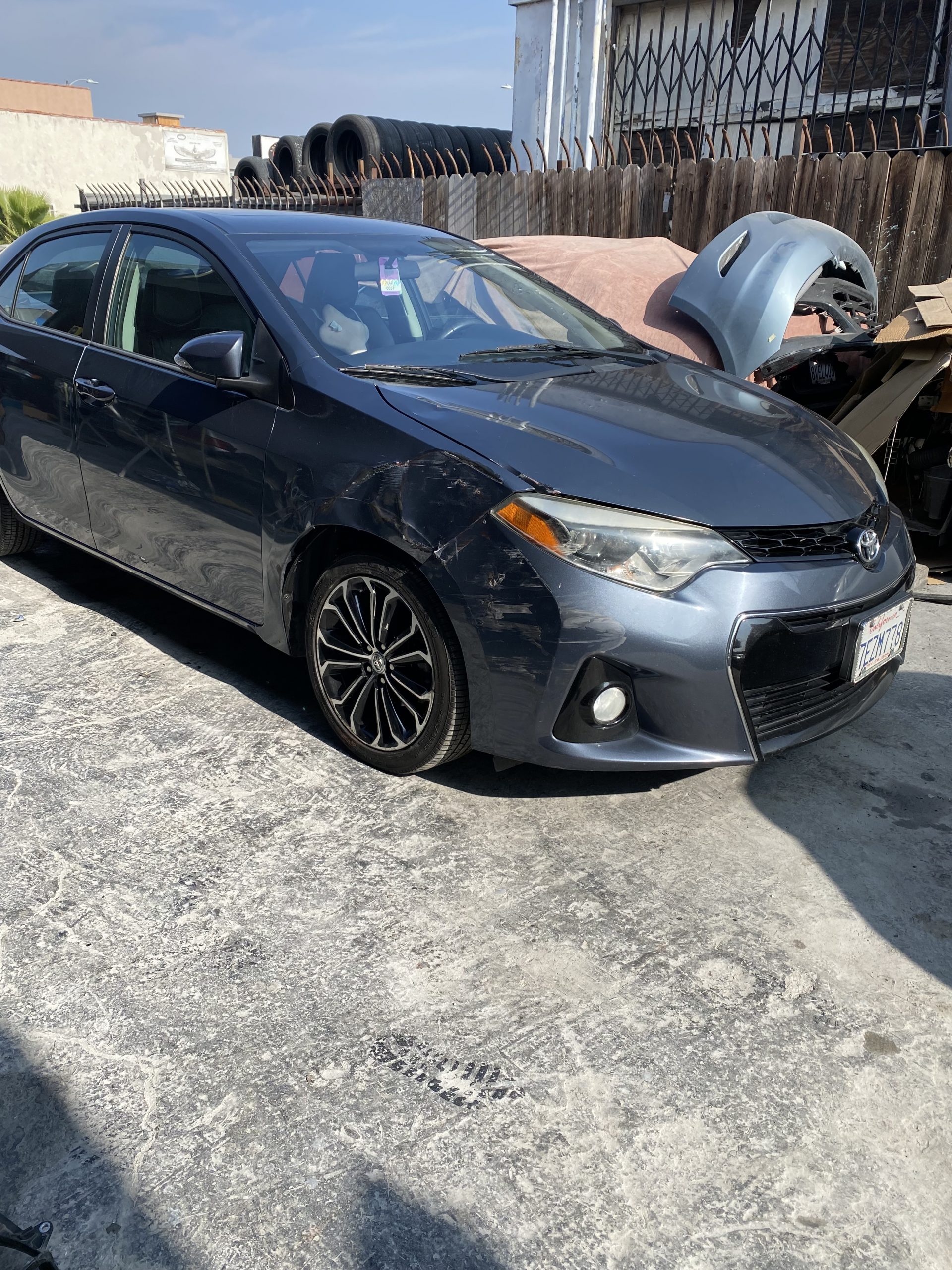 Many companies will appear when searching online for a body shop near me, so you need to know that the one you choose will make the whole process stress-free.
That's what we offer at El Shaddai Auto Collision Center, as we're happy to act as the middleman between you and your insurance company, irrespective of whether your policy is with AAA, Infinity, Progressive, Geico, State Farm, Nationwide, Allstate, Liberty Mutual, Farmers or Safeco.
To allow us to help, all that's required is that you instruct your insurer to allow us to write your estimate. This allows us to take care of everything for you, even if you're with a carrier that isn't mentioned above. We're both I-Car and ASE-certified, enabling us to deal with almost any insurance provider.
For a free estimate, give us a call on (800) 970-7543 or pop in and see us at 7853 South Western Avenue, Los Angeles, CA 90047.
GET
DIRECTIONS
TO OUR AUTO BODY SHOP NEAR ME
Areas Our

Los Angeles Body Shop

 Serves